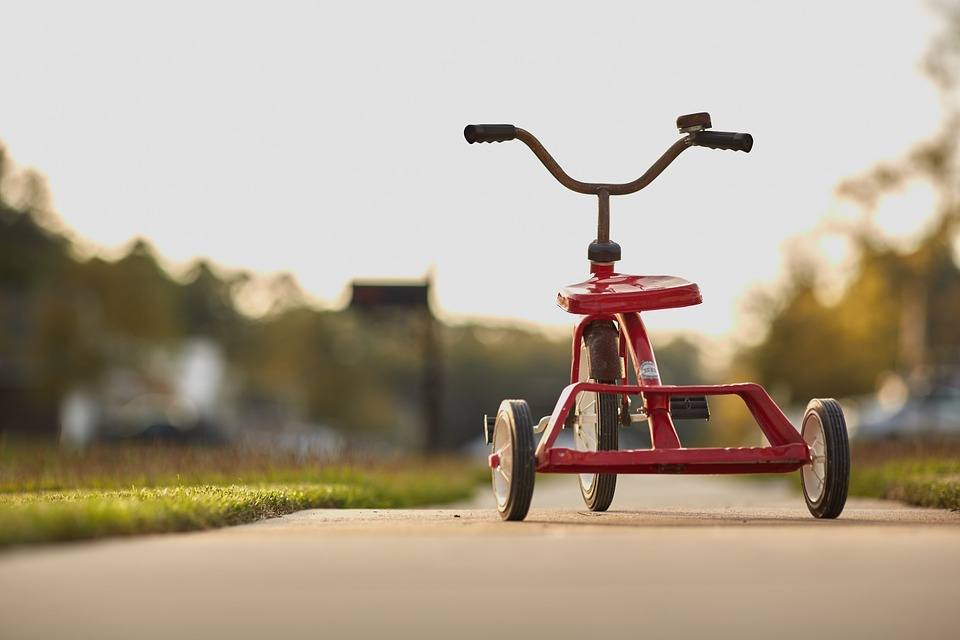 5 Best Outdoor Activities for Kids in London
Are your kids driving you crazy by bouncing on your lounge or your furniture? Don't worry! There are a plethora of fun activities that your kids can engage in. You can channelize all the youthful energy of your kids in action packed activities starting from white water crafting to longboarding.
There are a number of ways that will let your kids spend a fun and frolicking day. And if you are lucky you can also join them in their venture of non-stop enjoyment. So here are some mind-blowing ideas for you. Below are enlisted some of the most entertaining spots for kids to enjoy throughout the day.
Cycling Tours
One activity that the kids will just love is to explore London on two wheels and that is through a cycling tour. Your kids will enjoy watching the city while whizzing past London's greatest attractions. You will find your kids beaming with excitement as they travel along the river and take photographs. As an added advantage they will also gain some first-hand idea about the city through this. Moreover, cycling is a great workout, too. So overall, the entire episode has a lot to offer to your kids.
Magic Garden at Hampton Court Palace
This is something designed for exploration and unearthing. It showcases the palace's magnificent history. The palace's five Tiltyard towers that were lost have been recreated. It seems like a universe of imagination that evokes the hunting grounds that happened to be the first love of the Tudor King.
Towers offer the views down below. Additionally, the garden hosts a decorated crown on the top. This is on display at the palace's Chapel Royal. The primary attraction of the garden is the 25 feet long slumbering dragon which will awaken with gleaming eyes and breathing steam at every hour. This place is irresistible and is loved by every kid who visits it. So experience it today.
The London Dungeon
Prepare your nerves for a thrilling ride through about 1000 years of capital's gruesome history with a trip to the London Dungeon. Experience special effects, thrilling rides, live actors and bloody tales of plague and torture. Discover the stories and the villains of London's past at the London Dungeon.
The London Dungeon hosts a full cast of 20 brilliant actors in 18 interactive shows, special effects and 2 exciting rides. In fact now, this has become London's must-visit attraction with new scripts, make-up and costumes. So don't wait anymore. If you are brave enough then take the plunge.Your kids are surely going to get a very different experience with the spooks that will make way for sheer fun for them.
Go Ape Trent Park
This one offers a variety of tree top adventures for families and kids of 10 years of age or above. Your kids will have a gala time here with the high ropes, Tarzan swings as well as zip wires. Nestled in acres of beautiful woodland, Trent Park is home to one of the epic Skate board Zips. Watch your kids as they have the time of their lives. You can also join them. After all, everyone has the Go Ape spirit waiting to be unleashed. So try it today for the ultimate fun.
Trampoline Park
This is another one of the children's destinations that your kids will just love. After all, this is the place where they get to practise the daring acts like bouncing and flipping in the air, jumping of the walls and playing basketball in the air. The trampoline parks are 100% safe and that is why kids get the freedom of doing whatever they feel like here without being a source of worry for their parents.
Moreover, much to the delight of the parents, trampolines are also a great workout that assists in losing weight, enhancing balance and coordination and improving the cardio-vascular and lymphatic health and hence strengthens their overall immunity.
The above are some of the most popular activities for kids in London that you can let them indulge in. Once you take them there you can rest assured that they are going to have unstoppable fun without interruption.