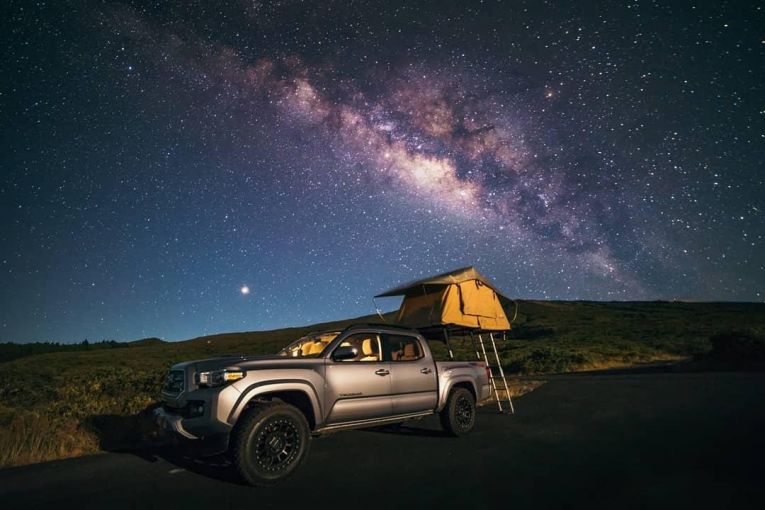 Best Rooftop Tents 2020
Have you gone camping before? How was your experience? Ever tried using a rooftop tent before? If so, you can draw the line since you know which one is fantastic. Which among the two made your experience worth reliving? Setting up camping tents is pretty much tiring, especially if you are the one who is going to set it up. It requires a professional to set it up because they are more experienced. Rooftop tents are put on the top of the car, and you will have to choose the most appropriate one if you do not want to incur expenses after an amazing trip. The thought will leave you feeling down. They also require many hands to set it up; you cannot do it alone. When you want to own it, you will have to consider its price, comfortability alongside sophistication. You would want to maintain your elegance, especially if you are a lady, since men always go for something as long as their eyes like it. The points that follow show a guideline of the best rooftop tents in the year 2020.
Thule Tepui Low-Pro 2.
It has 105 pounds, which is quite light. A small car can sustain carrying it without rolling; hence this would be the right choice for anyone with a small car. That is not something to think twice about-get it! The Thule Tepui low-pro has a height of 8.5 inches. It is also recommended because it is the best when it comes to cheating the wind. Once you have set it up, you can open it with a telescoping ladder. The low-pro 2 has 2-inch foam mattresses and also a rainfly, which makes it not to need to flaunt its details. You can visit Tupui website for other tents and accessories.
Roofnest Condor.
This is suitable for an SUV owner who loves living large. The iKamper skycamp mini is very much similar to it in the sense that their lids pop and form one wall. In turn, the inside tends to look spacious, especially when it is opened since it becomes seven feet. Its hardshell lid gives the owner a chance to put things on it- for example, bicycles. It can sustain 135 to 160 pounds. Also, it has an interior weight of 50 inches. Do you love matters, the sky? Then this is the rooftop tent for you! You can unzip the tent and have a good look at the sky in the middle of the night! You can also open it in the morning to experience the sun rays as they penetrate in the tent or watch the sunrise and set too. That view would be beautiful and mind-blowing. We also like and recommend to the Roofnest Sparrow as another great option from this brand.
James Baroud Explorer.
Are you going to camp with your partner in an area with high temperatures? The Baroud explorer would do your trip justice. You do not want to feel like you are in an oven. It has screen-mesh windows all around it, which allow air-circulation to take its course undisturbed. You cannot forget that it has a solar-powered fan that drags all the hot air to the top. Unlike the low-pro 2, it has shorter mattresses 3-inches thicker. These mattresses are also not very wide. For breathing reasons, its walls are made of polyester. It is possible to store stuff on its top shell; however, it can only sustain small items like camp chairs. If you need to carry larger items, you will need to bring something else to put them. The interior height is 40 inches, and it also comes with LED lighting.

Before We Go.The above reviews show a few of the best types of rooftop tents of the year 2020. I did not review all the rooftop tents as that would be much too overwhelming for the reader. We only reviewed the brands we have tested and used. We hope you enjoyed the article and now have a better idea on which rooftop tent is right for you. There are some more excellent product reviews over at Rooftop Cruisers website.