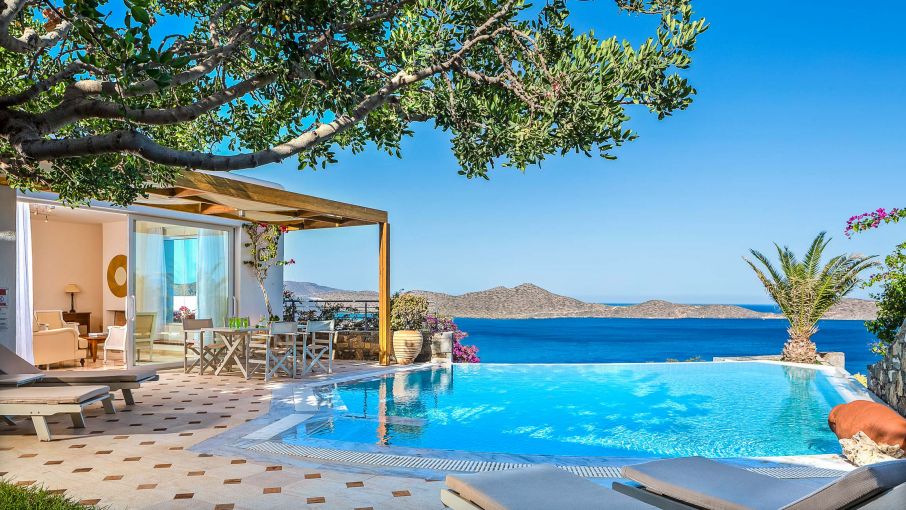 Outdoor Adventures To Try For First Timers Visiting Crete
Crete is a heaven for nature and adventure lovers. Hundreds and thousands of tourists arrive here to enjoy a variety of activities exploring nature. If you are an ardent outdoor adventurer, then just rent a villa in Crete and take advantage of those unique opportunities in nature and adventure. Create unforgettable experience as you go through multiple activities right in the heart of Greek nature. There are mountains, canyons, and the seas in the enchanted beauty of the Crete Island.  You name it, and Crete has it all – horse riding, caving, trekking, canyoning, climbing, scuba diving, hiking, canyoning, climbing, scuba diving, kite surf, parasailing, and windsurfing.
Crete offers the right combination of excursions and accommodation for an active family holiday. One can look for their kind of activities and look forward to an outdoor holiday in both summer and winter.  There is plenty of adventure here that suits everybody, from solo to families or groups.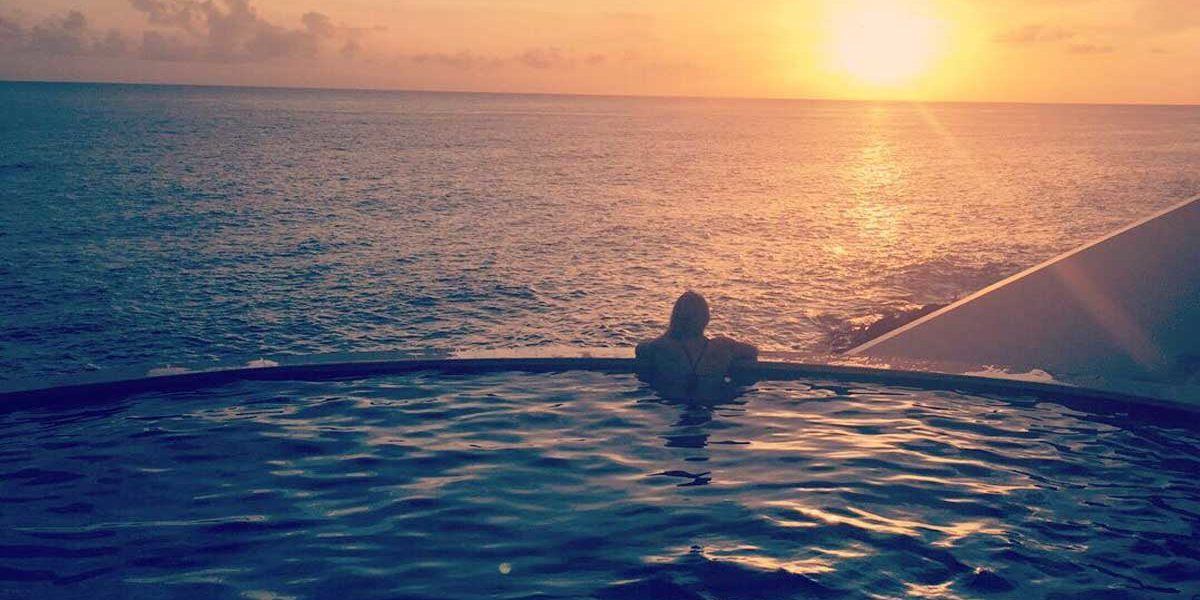 Hike
It is time to get off the beaten track and explore the magnificent canyons to reach the top of those lofty mountains. The most famous of trails run through the National Reserve of the White Mountains. You will pass through outstanding natural beauty, as you hike through ranges of Dikti, Ida, Youchtas, and Thripti. The E4 European Long Distance Path is made of an extensive network of trails. There are even more hiking trails that are worth walking and are a magnet for nature lovers.
Sporty tourism activities
Open-sea sailing races are prevalent in Crete and a favorite sport today. Open-sea sailing races are organized by navy clubs every year. International matches are held at the basketball and soccer courts here. Associations of martial arts hold a world-class event that can be enjoyed by all. Paintball is getting very popular in major cities, and then there are shooting, archery, and fencing clubs.
Air sports
The island of Crete is now home to several clubs that organize air sports. The steep slopes of Crete are just ideal for mountain sports associated with the wind. Avdou by Hersonissos is a favorite paragliding spot. One can rent the aircraft and participate in seminars. For the beginners, there are various skydiving schools where they can learn from experienced instructors.
Climbing
Numerous athletes and tourists practice their favorite sport of climbing. Various certified instructors in Crete deal with climbing. Some of the favorite spots for climbing include Plakias, Malia, Kria Vrissi, Agiofarago, Voulismeno Aloni, Kofinas, Agios Nikolaos and Stavros, Combine your favorite sport with an excursion in nature, and it is going to be a fun and exciting tour for all.
Caving
The rugged topography of Crete boasts of numerous caves, and there are more than four thousand mapped caves and sinkholes in Crete. It is indeed a rare chance to enjoy the rich decoration and fauna in those numerous caving missions in the unexplored caves and sinkholes. These caves with varying depth are known for famous precipices such as Geopark of Psiloritis, the Geopark of Sitia, Stroumboulas by Heraklion and Melidoni.
Canoeing
As the rivers on the rugged terrain of Crete, meet large faults and mover across steep descents during their course, they form hundreds of small and high waterfalls through the canyons. It is indeed a lifetime experience to cross those forming high waterfalls and get trained in special canyoneering techniques under experts. The most popular canyons of Crete include names like the gorge of Arvi, Kalami, Ha, Tsoutsouras and many more.
Cycling
Crete is a paradise for cyclists as there are numerous of off-road exploration where one can test their cycling skills and techniques. One can cycle on the dirt tracks and along the edge of steep slopes. It is indeed a unique experience to enjoy those breathtaking sea views as one cycles to explore the hinterland. The Cycling Tour of Crete attracts many visitors from all across the world.
Drive and bike
Drive across those rugged terrains of Crete, and it is indeed a paradise for those who love off-road explorations. Drive along the edge of steep slopes and one the dirt tracks on one of those four-wheel drive excursions. You will cross unusual places. It is even more exciting to cross those mountains on motorbikes. Escape the pressures of everyday life and join the mountain adventure safari in a jeep here in Crete! Get detailed explanation on the mountain bike excursions and Quad safari before you start.
Horse riding
Enjoy a guided experience on horseback and create beautiful memories. The warms and sunny Crete is indeed a unique island. You can opt for a peaceful ride along the small hills and olive groves or the beaches. Create wonderful memories of unforgettable riding holidays, and those special memories are sure to remain in your heart.
Rappelling
Take a challenging level of course in rappelling during your holiday in Crete. Learn how to rappel from different ravines and canyons. One can start in southern Crete that is filled with deep gorges and high cliffs. However, make sure you are with experienced guides. Enjoy your hiking and rappelling tour.
Diving and Snorkeling
Take a water diver course here to enjoy the adventurous trip to the full. You will get the required diving equipment as well as equipment as you get trained under experienced divers in Crete, Enjoy snorkeling and diving at different and exciting locations. You can go swimming too and go dolphin watching and enjoy the beautiful nature.