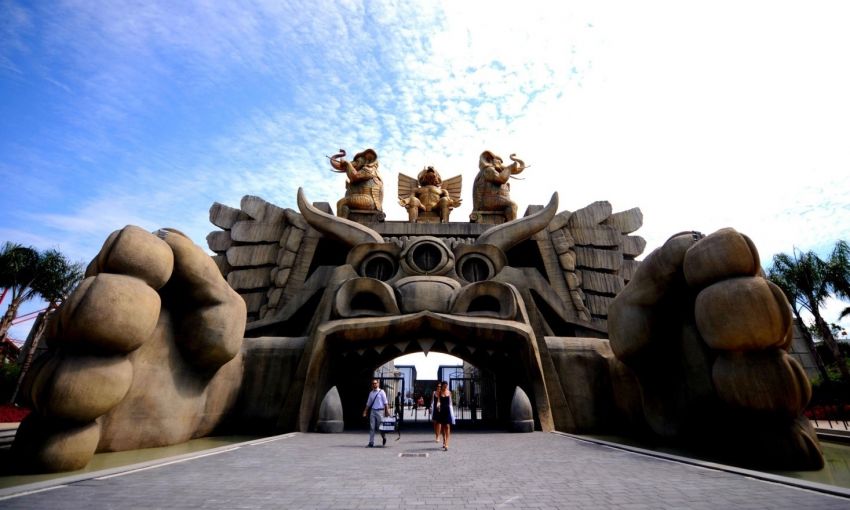 World's Best Film Studio Tours
 Film studios all over the world have tours allowing tourists to get a flavor of where movies were filmed and for their once in a lifetime chance to see a real movie star. This article reviews the world's top 3 studios and their tours. The review also covers local places to eat and stay and other things to do in the vicinity.
USA
Who can forget America's massive contribution to the film industry? Hollywood is one of the most famous places on the planet with some of the richest people on earth acting and filming there.
Hollywood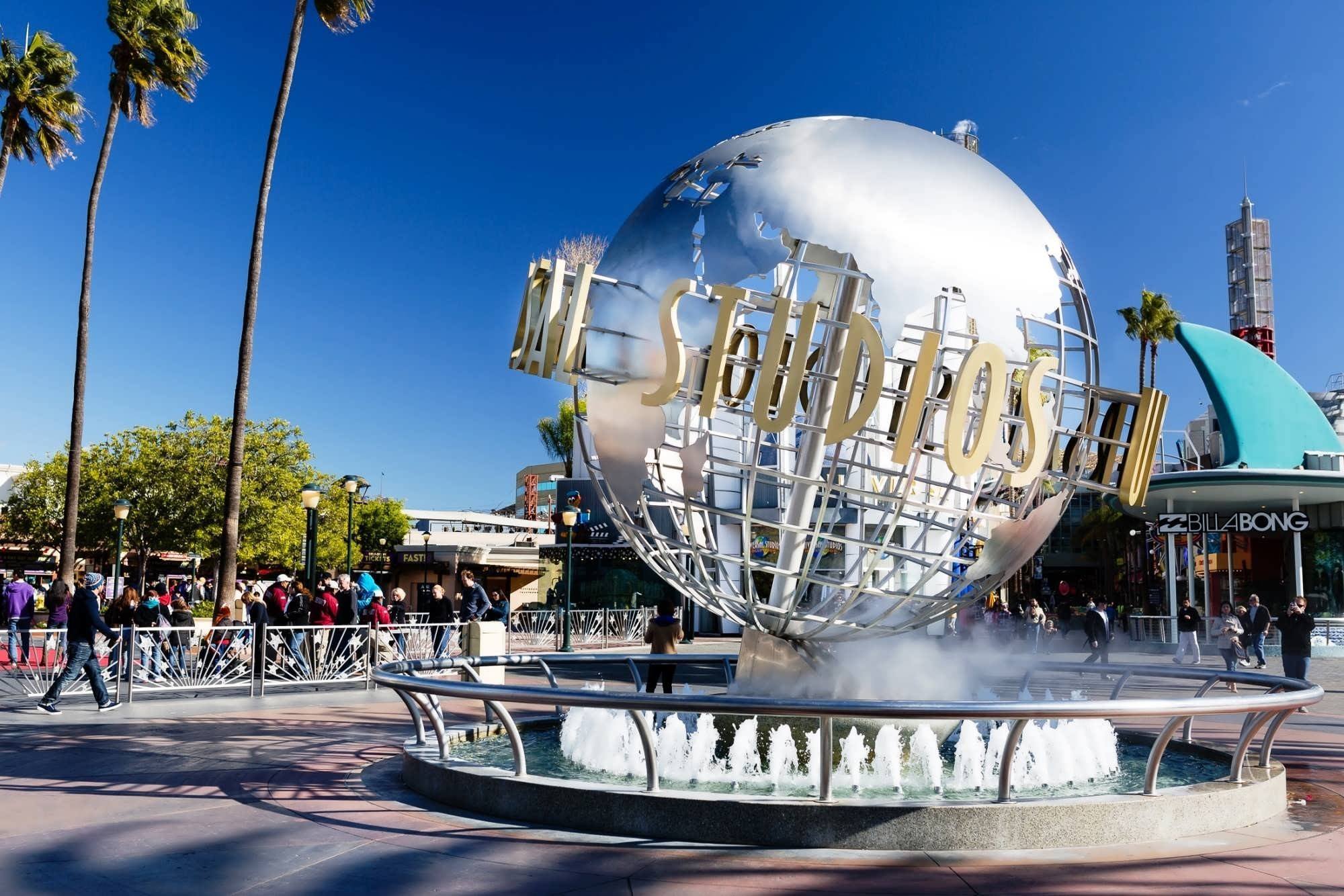 Hollywood is based in the middle of Los Angeles. It is home to the largest entertainment business in the world and the surrounding area houses some of the richest people associated with the business, i.e. actors, actresses and film producers.
Things to Do
There are several tours available which will give the tourist a history of Hollywood and the surrounding area. The Ultimate Hollywood Tour does a "Celebrity Home Tour" which will take you past movie stars' homes, and down the famous Rodeo Drive for a spot of shopping. There will be photo stops along the way at famous movie locations such as the Hollywood sign and the Hollywood Walk of Fame. There will also be a drive by some of the most famous actors' and actresses' homes such as Michael Jackson and Elvis Presley. This tour has been given a no 1 ranking by TripAdvisor and a Certificate of Excellence for many years.
The Ultimate Hollywood Tour also do the "Insider Tour and Film Location" tour by Steven Bingen who is a noted Hollywood historian. He will take you around for 2 hours to the Goldwyn Studios, Disney Studios, Universal Studios and many more telling you the in-depth history about them and many others.
Places to Eat and Drink
The Tower Bar on Sunset Boulevard is no 2 in the TripAdvisor rankings of all restaurants in West Hollywood. It is an iconic property selling all American style food and is very popular with friendly staff and great food. Who knows you may be sitting next to the next Oscar winner!
Where to Stay
The Casa Pelligrino Boutique Hotel on Ocean Drive comes in at no 1 in the TripAdvisor rankings. It is also a Travellers Choice 2018 Winner and also has a Certificate of Excellence. Travelers have also rated it a 5.0. It has a Mediterranean feel with a European menu and is close to many great restaurants along the beach.
India
Who could forget Bollywood! India's answer to Hollywood is famous for musically based films and has a plethora of stars under its belt.
Bollywood 
Based in Mumbai, in Mumbai's Film City, Bollywood is the heart of India's film industry. There are many tours around that are very interesting. They will show you behind the scenes and take you to the Bollywood museum. Many starts with a performance before the tour and will include lunch. They will also show you the houses of the rich and famous living close by. Remember that you need an India e-visa if you decide to visit India, click for more Information.
Things to Do
Take a tour of the Bollywood studios and museum. At the museum, you will be allowed to dress up in costumes. See a show. These are the "must dos" of your trip. The official tour is taken with the Mumbai Film City Tours.
Places to Eat and Drink
Leopold Cafe and Bar is the place to be seen if you want to be an extra in a movie. It featured in the film "Shantaram" and people flock there to get the Shantaram experience. Big glasses of beer (in towers) can be drunk alongside large, fresh portions of food mainly Indian, Chinese and continental.
The Cafe Mondegar is also worth a visit if you are close by. It has music, usually retro rock, and serves mainly continental cuisine. Breakfasts are particularly popular and the staff is friendly and attentive.
Where to Stay
The Oberoi, Mumbai, is ranked no 1 in TripAdvisor and is a Travellers Choice 2018 Winner and has a Certificate of Excellence. It is elegant and classy and the food is lovely.
UK
For a relatively small country, the UK has a thriving film industry which revolves around Pinewood Studios just outside London. Many famous actors and actresses have made their names after making films at Pinewood, most notably Daniel Craig, the latest James Bond.
Pinewood Studios
The studio is based at Iver Heath, Buckinghamshire, 17 miles outside London. It was opened in 1936. It is very well known for the James Bond and the Hobbit movies and also the Carry On films made in the 1960s. It has done so well that it now boasts two other studios, Pinewood Atlanta and Pinewood Iskander Malaysia, in the USA and Malaysia respectively.
Things to Do
The Bond Tour is highly recommended on TripAdvisor and takes up a whole day including lunch and later in the day tea and scones. The famous 007 stage is a big draw for this tour.
Burnham Beeches and Black Park are close to the studios and have been used many times in films. They are also worth a look especially if the tourist is a nature lover. There are many hikes through the woods and a few cafes dotted here and there inside as well.
Places to Eat and Drink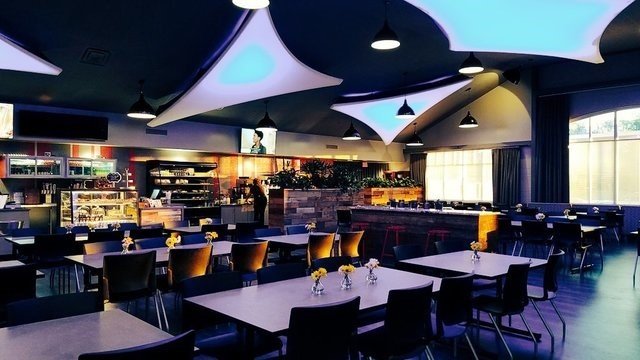 La Palma Italian in Iver is ranked no 1 in TripAdvisor and serves excellent food at a moderate price. Humphry's Restaurant 2 miles away in Stoke Poges has a good reputation with great service and food.
Where to Stay
The Pinewood Hotel is reasonably priced and just 2 miles from the studio.
Stoke Place is also close and is just over a mile away and has just received 3 AA rosettes for food excellence. It also has a Notable wine award. Its claim to fame is that the gardens were designed by Capability Brown.