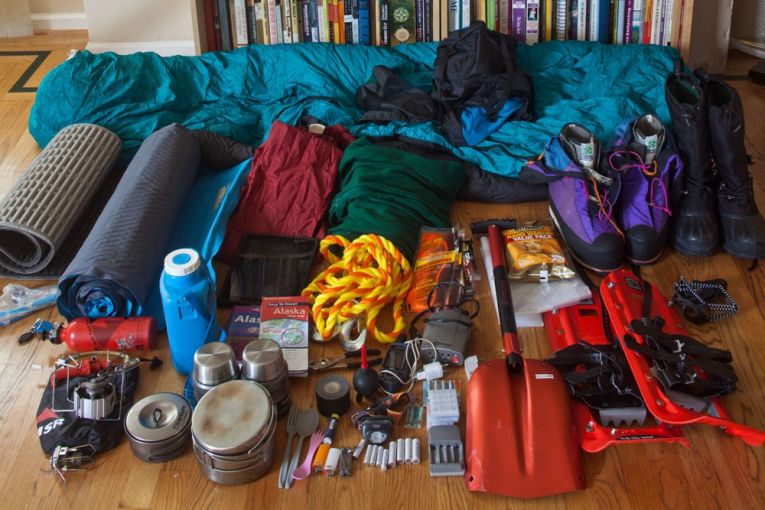 5 bonzer tips for Melburnians planning camping trips
If you're based in Melbourne and love the great outdoors, there are a range of local attractions to choose from, such as the Beeripmo Walk, Wilsons Promontory and Mount Cobbler Plateau Circuit.
But if you're a little bit bored by these local attractions, you might want to head further afield to hike and camp at sublime spots like the Main Range at Kosciuszko National Park in New South Wales, North Beach, Cape Tribulation in Queensland's Daintree National Park or even Mitchell Falls at Mitchell River National Park in Western Australia.
However, more ambitious outdoor adventures require precise planning, some smart moves and a few essential pieces of kit.
With that in mind, here are five bonzer tips for Melburnians planning camping trips.
1. Tent
Even if you're camping in summer, the outback and mountainous regions can still get cold at night and you never know when you'll be soaked by an unseasonal shower or whipped by a sudden gust of wind.
So the long and short of it is that you'll need to buy a quality tent from a supplier like Wild Earth – they've got the right size and spec of shelter for any type of excursion.
2. GPS app
Get lost in the Australian bush and things could get much more serious than simply having to survive on witchetty grubs for a few weeks or narrowly avoiding capture by a bunyip.
So download the Navmii GPS Australia & NZ navigation app to keep your wits (and bearings) about you – fab features include free offline navigation and traffic alerts for drivers.
3. Hiking boots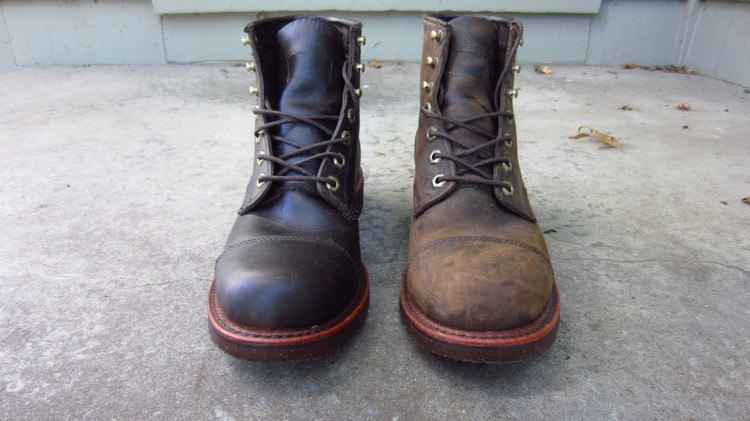 The first casualties of a poorly planned camping trip are often your feet – a few miles' trek in ill-fitting shoes can quickly result in boils, bunions, blisters, corns and calluses.
So treat your tootsies to a pair of Merrell hiking boots and you'll be springing up serpentine pathways with the power and precision of a mountain goat and kicking painful foot conditions to the kerb for good.
4. Camping food
If you're an uninitiated urbanite, you might be surprised that there's not a burger bar around every bush in the countryside – so carrying your own essential snacks can be crucial for survival.
Check out gocampingaustralia.com for advice on whether to bring a camping stove or rely on an open campfire, and the proportion of dry and instant foods to carry versus fresh meat and/or vegetables.
5. Airport parking
Once you've got your tent, food and boots packed up in your rucksack, you probably won't want to struggle to the airport via public transport – it's a recipe for stress and you need to save your energy for the exertions ahead.
So book Melbourne airport parking at Looking4.com and cruise there in your own ride instead for a much more chilled pre-flight experience – you can thank us later.
Follow these five fair dinkum tips for a fab camping trip and you'll return to Melbourne feeling completely refreshed.
So ends our list, but please share your Aussie camping tips in the comments section.