6 Hunting Hacks That Will Make You a Better Hunter
With hunting season just around the corner, lots of people must be planning to go out after winters and get the rust off their guns and knives. Hunting is usually an activity that you do with your partner, someone that knows the thrill and can understand and anticipate your next move. However, if you are a first timer, you need to know a few hacks, so you don't embarrass yourself in front of your partner. A lot of men opt for hunting as a bonding activity with their father in laws; now you wouldn't want to end up shooting him in the foot now, would you?!
One thing that you should keep in mind is that you shouldn't leave your wallet at home. Keep your wallet with you at all times and it should carry your necessary credentials and your permits if they are required in the respective area. In order to find out more about the best tactical wallets, click here.
Here listed below are six hunting hacks that will make you a better hunter.
1. Try to smell different
The first thing that you should know is that you are going to be in a new territory. Animals have a stronger sense of smell as compared to human beings. If you go hunting with your Nike anti-perspirant body spray and Calvin Klein perfume, you might as well carry an "I'm here to hunt you sign" and scream at the top of your lungs.
Make sure you smell like your surroundings to go to the respective place, get a few native leaves and plants and berries, come home make a concoction and spray it on yourself while you are hunting. Also, make sure that you don't sweat too much as it can get you away from animals nearby.
While people often think that camouflage will do the trick, they fail to remember that you have to mask your body scent as well. Apart from yourself, make sure that your hunting equipment doesn't smell like its fresh out of the store either. All the camouflaging and masking will surely give you a better chance at hunting.
2. Keep your vehicles away
The second thing that you should keep in mind is to make sure you park your car at a reasonable distance and walk to the hunting site. Just like their sense of smell, their sense of hearing is also higher than human beings.
After parking your car away, try to move in a calculated manner and be light on your feet like a mouse. We don't want all the animals and birds to know that you are here to hunt them. Make sure you are familiar with the area, the species, and their different gifted senses before you head out.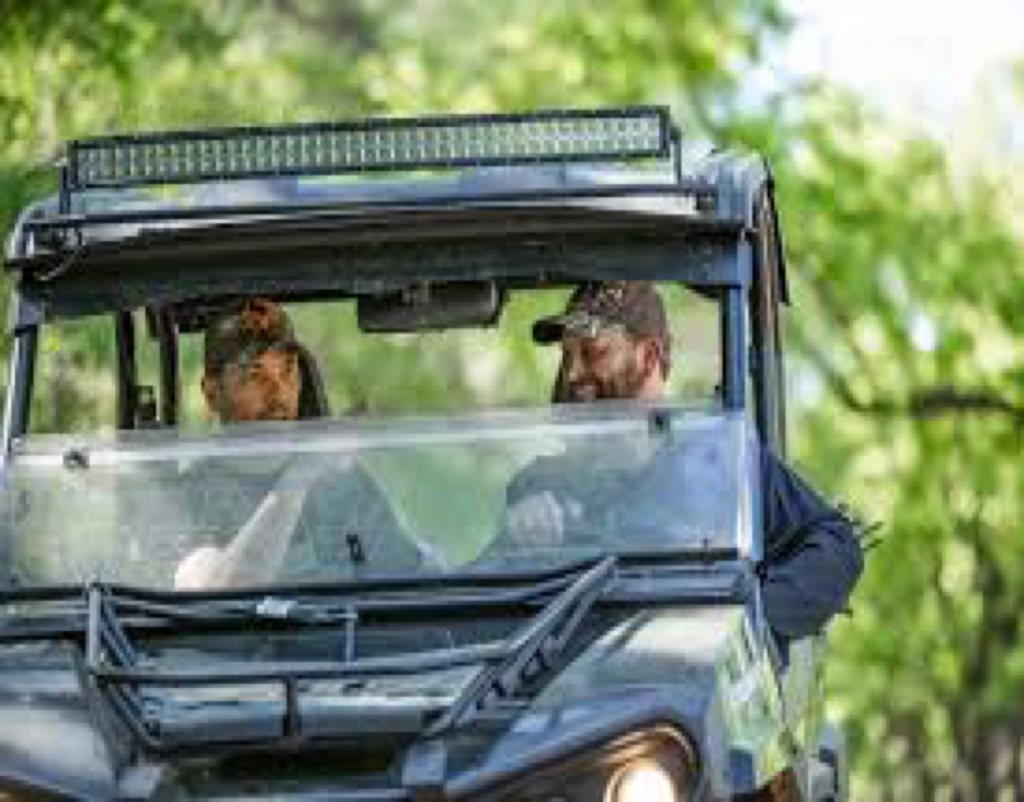 3. Select your gear carefully
When planning hunting, you ought to select the gear carefully. This will highly depend on the kind of animal that you want to hunt and whether or not you plan on cooking the animal on sight. You should have the necessary guns, knife, snipers, fire starter, sleeping bags, etc.
Make sure you are aware of the temperature of the hunting area so that you can pack accordingly. You should also have some kind of insect repellent so that you are safe from all kinds of insects. A first aid box is also a necessary item that you should pack for a hunting trip. Since you will be in a new area, you never know what you may need.
4. Protect your gear
One thing that you should do is be careful around your gear and the necessities that you brought with you. Make sure that flashlights and batteries are in plastic zip lock bags so that they don't get moist. Make sure that you check the weather forecast of the area that you plan to go to and keep your gear safe.
5. Be aware of laws
One of the most important things that you should know is the hunting laws in the respective area. If you are hunting a bird, it is better to carry the skin with you in case you are stopped by any local authorities. If you have proof, you can prove the bird's species and gender if it is required by law.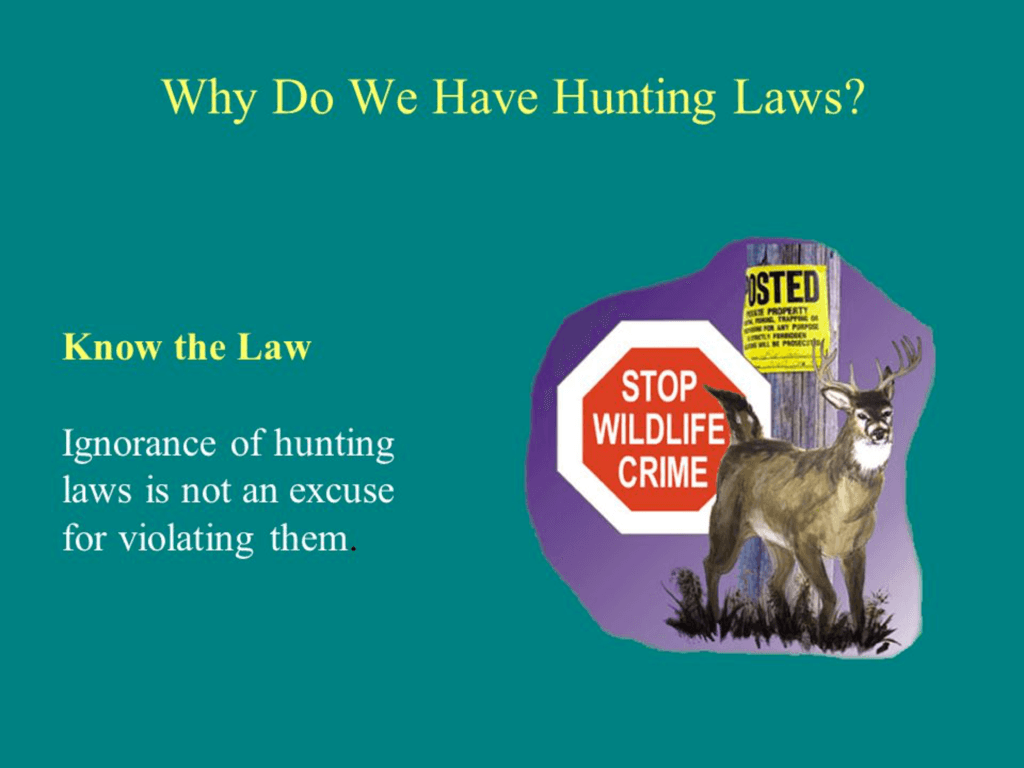 6. Don't give up
While many hunters love to wait and enjoy the anticipation, people trying hunting for the first time are sure to get tired. In such cases, the advice that you can hang on to is that you should not lose hope it isn't necessary that just because you are going, you will get an animal. Most of the first-timers don't even get to shoot their guns and even if they do, they miss the target. You should know that it is absolutely normal and you should not lose hope.
About the Author:
James Graham is a digital nomad who is obsessed with travel and all outdoor activities. In his free time, he likes to hunt and explore new places. You can read his blogs at https://tacticalpeak.com/category/blog/.