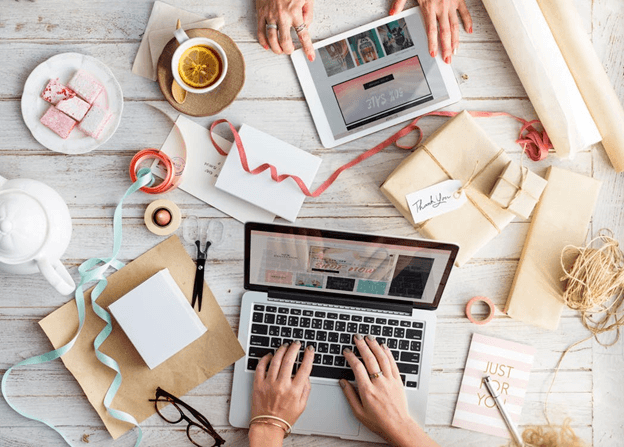 5 Tips For Business Travelers To Japan

The local businesses and industries have adapted itself according to the trends of the global market. Now trade in business is no more localized and central in nature. The outreach has expanded and consumers all around the world are given access to the goods and services.
What if you, as a business owner, think of expanding your outreach. Start off with Japan!Due to the expansion of industrialization in Japan, you cannot skip on this country. So, are you going on a business trip to Japan?
Japan is a challenging country to develop cordial business termsdue to its cultural differences and the language barrier that you MUST overcome. For a successful business venture, you have to familiarize yourself with the traditional and cultural practices of the country you are visiting.
Professional experiences of various business leaders have reported difficulties in having a successful business deal with Japanese. Therefore, some of the useful tips are:
Have Your Business Card with You
A business card is a professional way of representing your business and introducing yourself to Japanese business associates. It is one way to create potential future business relationships. Japanese prefer to work with non-Japanese associates who are well-versed in Japanese mannerism, cultural practices, and spoken language.
You have to convey a message to them that you are not solely interested in their business or a mutual deal; rather you are well aware of the fact that your way is not the only way.
As for the etiquettes of exchanging business cards, you have to present your business card with great respect and have to hold it with both hands (with the information printed facing upwards). If you have been given a card, don't just throw it away or place it somewhere in an instant. Instead, show respect, receive the card, and place it in your pocket as if you would consider it later on.
During the initial meetings, exchanging business cards will help others to identify the hierarchy and, yes, status as well. Moreover, during your introduction to a Japanese business authority, mentioning your academic qualification is considered as an added bonus.
Learn the Language
When it comes to successful business with Japanese, communication is the key. Be it that you want to connect with high-level management or simply develop a bond with the business partner, you must know the language.
Instead, language skills will help your business partner understand the fact that you are malleable with regards to your work. If you are adamant to learn the language as soon as possible, here are the best ways to learn Japanese.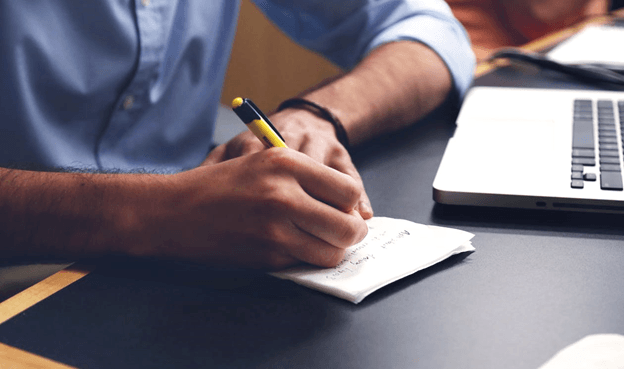 Be Punctual and Stay Formality
The business culture of Japan is pre-scheduled, and short-term. Most of the attendees arrive about 10 minutes earlier than the scheduled meeting time to leave a good impression on the higher authorities. Moreover, time culture permeates the business events as well, where you have to be on time or else you may be glared at.
Shaking hand with the business owners is rarely considered appropriate. Traditionally, they show respect to their colleagues and authorities by bowing briefly when greeting or passing by one another. Bowing is symbolic of respect as you might have seen it on TV or movies.
Status matters a lot in Japanese culture, so you may have to put efforts to gain recognition among the upper-level management team. Or else if you have one team member from among the higher authority, you can gain respect, recognition, and status quite quickly.
Bring Gifts and Souvenirs
Exchanging gifts is a cultural practice towards the end of a business meeting. Basically, the Japanese never return empty-handed from their traveling tour. So, whether they are visiting your country or you are visiting Japan, exchange gifts. Gifts pave your way to strengthen the business bond and increase the chances of winning the deal.
If you are stuck with choosing a gift, go with Australian wine, or macadamia chocolates (for the one having children at home). Wrap it nicely and present it with both hands.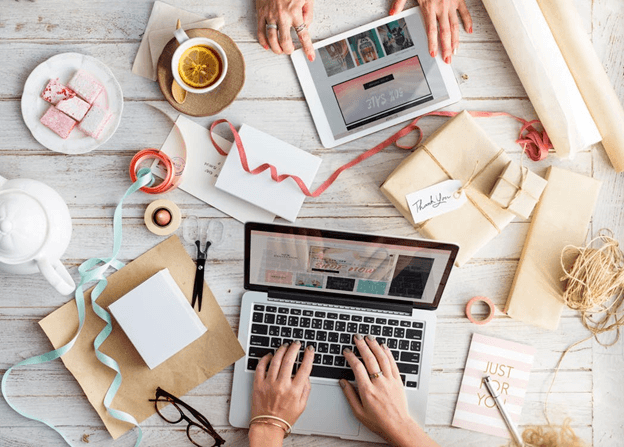 The Meanings of Bows
No doubt, bowing is a show of respect, but it has various meanings in different situations. For example, a long, deep bow is symbolic of extreme respect or gratitude for the person. It is suitable for formal occasions or meetings.
However, in a multicultural board room, a short bow will suffice. After a brief bow, have a handshake if you find out the associates to be forwarding their hands for it.
All in all, formality and respect are the highest values that can pave the way to win the potential client or business associate.
About the Author:
Lara Smith has worked for Wall Street English for 20 years. After studying at Stanford University and subsequently doing a CELTA course, she began her career in teaching. She is obsessed with languages and currently writes blogs at https://www.mimicmethod.com/.