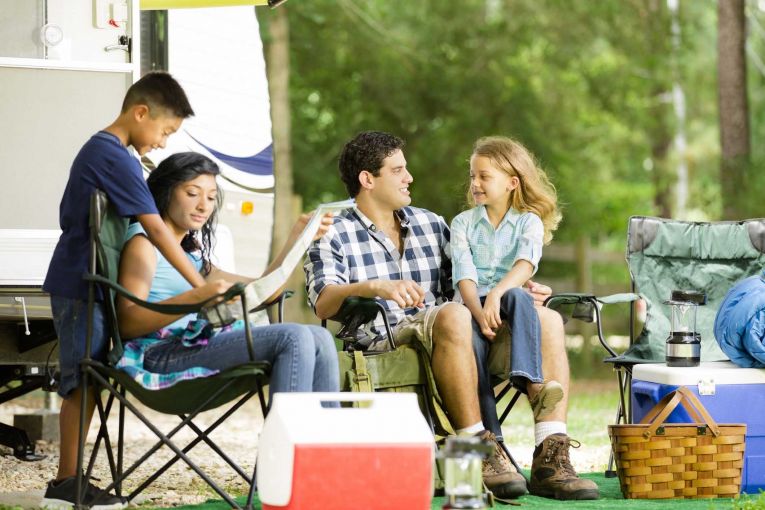 The benefits to using a Wall Tent on your next camping trip
Going to a camp once in a while helps you unwind from the hustle and bustle that's common in modern cities. You also get to enjoy fresh air and get closer to mother nature. On the other hand, you can't go to a camp without a tent. This is because you will need it when you want to sleep or just do the usual stuff such as fixing a meal, changing clothes and grooming yourself. Nowadays most campers are opting to use wall tents instead of the ordinary dome tents. In fact, a wall tent is designed to look like a traditional house as it comes with vertical walls on every side. Continue reading below to understand why you should use this type of tent in your next camping trip.
1. Spacious
Anyone that has ever slept in a dome tent will tell you that it offers limited space. This means that it can only accommodate a maximum of 2 people. Besides that, the available space is hardly enough for keeping your luggage and other things that you might have brought to the camp. A four walled tent on the other hand is a game changer. For a start, it can accommodate more than 4 people and it offers more space for storing your things.
2. Comfort
This type of tent offers comfort like no other. Since the walls are vertically aligned, you can literally walk inside the tent without having to bend at the edges. You can also use the tent as a dining area during meal times because it's large enough to accommodate chairs and tables. In addition to that, you don't have to use your cooking stove outdoors even when the weather is a bit harsh. You can actually fix meals inside the tent the same way you do inside your kitchen back at home.
3. Economical
Walled tents are usually made from strong canvas material. Such a material can withstand punishment from the sun, strong winds and heavy storms. In fact, the net can last for decades which makes it a worthy purchase. And as an added bonus, you can use the net even when you are not camping. You can actually improvise the tent to function like a stand when marketing your stuff at a trade fair. Moreover, you can use it as a temporary extension of your house when hosting many guests in your home so that some of the visitors can sleep there instead of crowding the bedrooms.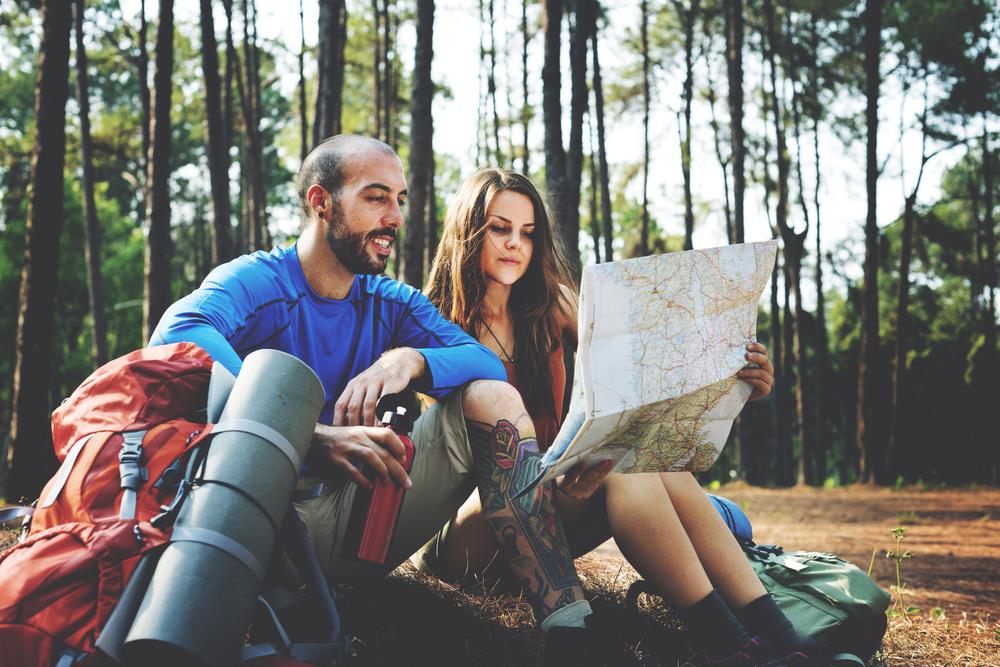 4. It's Safe
Sleeping inside a tent offers protection against bad elements of weather and attacks from wild animals. The problem with most ordinary tents is that they are not safe like we are made to believe. Some of them are made from light fabrics that can easily be torn by the impact of the rain or strong winds. Such a tent can't even a hungry bear from trespassing into your temporary shelter or even feasting on you. Like mentioned earlier in the article, walled tents are made from tough materials that's designed to be resistant to water and tearing. This means you can sleep inside the tent without worrying that you will be woken up by some fierce animal or floods.